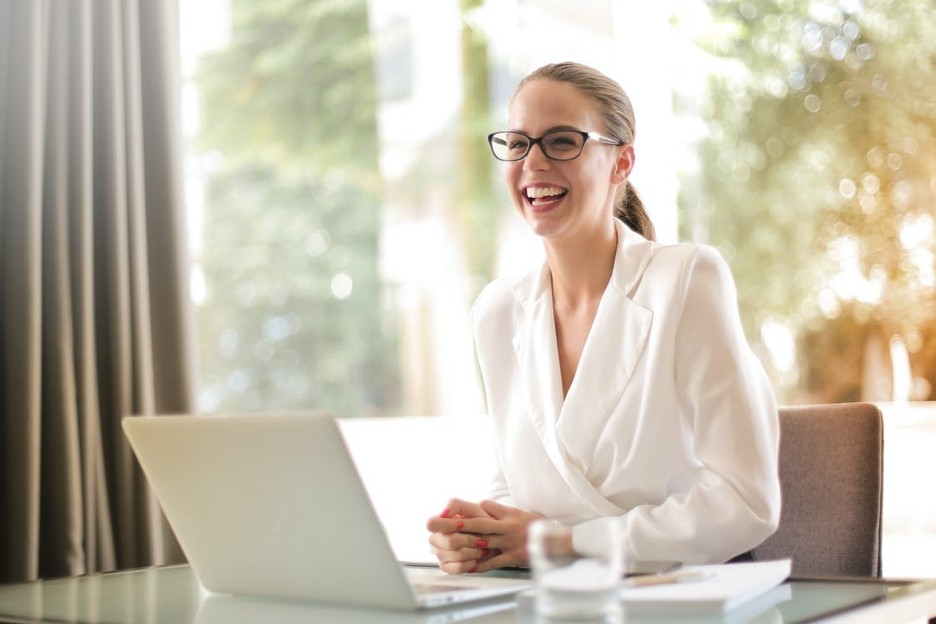 Being a project manager is one of the most demanding roles in any industry as you are always on the go and responsible for the success of a project. As a project manager, you have to work well under pressure and not feel too overwhelmed by how busy you are. However, while a project manager role is a specific role that only a certain type of person would enjoy, no one is perfect, and you may still be keen to learn new skills and grow in your role.
Even though the project manager role is sure to keep you busy, it is also very rewarding, and there is no better feeling than knowing a job has been a success because of your hard work when a project comes to an end. So, if you are keen to become a more effective project manager, then you have come to the right place. Here are some of the top tips and hacks that will help you succeed in your role.
Set Priorities and Goals for Each Project
The key to being a more effective project manager is to set down the foundations for a project early on and by this we mean to make it clear to yourself and to everyone else involved in the project what the priorities are and what goals you hope to achieve. Without these guidelines, you will find it impossible to know how to put a plan in place and it won't be as clear at the end of the project if it has been a success.
A great way to set out these priorities is in a visual way that everyone can have access to, which is why we would recommend you use a mindmap. They allow you to make the project's goals and priorities clear so that you can refer to them whenever without having to carry around a piece of paper with you.
Work Smarter, Not Harder
As we mentioned earlier, the project manager role is by no means easy, and you can find yourself incredibly busy most of the time. However, we recommend that you take the time to improve your processes at every opportunity as this will dramatically reduce the time you spent doing certain tasks.
A great way to ensure that you are working smarter and not harder is to document when efficiencies work well so that you can keep a note of them and use them again in the future. You never know when they might be beneficial to you on another project.
Keep Lines of Communication Always Open
One of the main skills that you need to be a great project manager is good communication. This doesn't only mean regularly communicating with others, but it also means doing it in a streamlined and efficient way. We would always say that it is better to communicate too much than not enough, and so never feel like you are asking too many questions or that you are getting too much clarification – there is no such thing!
Instead, by knowing as much as there is to possibly know about a project, you can ensure that you have all the information at your disposal to do the best possible job you can.
Be Honest
Similar to communication, we recommend that you are always honest about what you can achieve and are transparent when discussing when you can achieve it. While it can be tempting to try and impress a client by telling a few white lies here and there, remember that the only person who will look bad if the promises aren't delivered is you.
Take the same advice when it comes to talking about the projects that you have worked on in the past. While it may be tempting to exaggerate your achievements, the end result could leave you feeling pretty embarrassed if things don't go to plan.
Delegate Where You Can
While as a project manager it can be tempting to try and do everything yourself, you need to remember to delegate at every opportunity. Unfortunately, you aren't superhuman and therefore, you can't expect yourself to do every possible task that needs completing. Plus, you have a team to support you for a reason!
Before the project kicks off be sure to get the right team on the project in the first place so that you know you have all the support you will need. Once you are happy with your team, you will find it easier to delegate tasks to them as needed. Remember – teamwork makes the dream work!
While you may be keen to perfect your project management skills overnight, you need to remember that these things take time and by continuing to work hard, following these tips and advice, and using the tools available to you, you will be an even better project manager before you know it.